In this video, I will show you couple of tricks and trade secret on handling recycle material such as IKEA cardboards. To bring it to the next level, I made a tool to help bundle the wood/cardboard without having to tie a knot. It's pretty cool! My goal is to share my experience with all of you and inspire you into DIY and home improvement.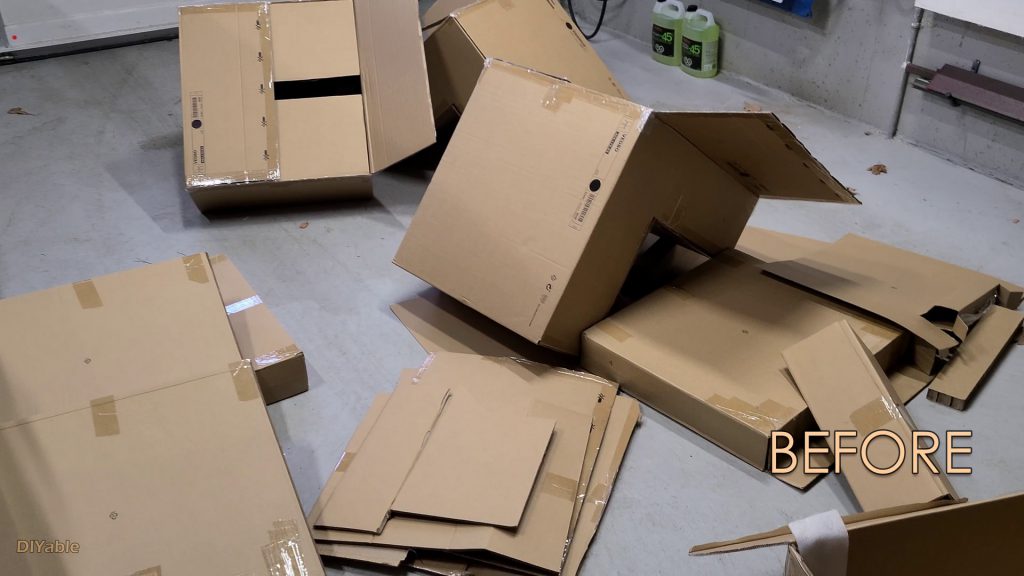 Here is the full video, enjoy!
Give this a thumbs up if you find some good information in the video. You may want to check out other videos on my channel, I am pretty sure you will love them.
This is the complete video. If you think it's helpful, click here to SUBSCRIBE to my YouTube channel