In this article video, I am going to show you step by step on how to make a Lawn Striping Roller using ABS/PVC pipe. It's an alternative to Toro 20601 Lawn Striping System. It's a fun and easy project to do, you can finish it in one weekend using parts you can find in your local hardware store. The result will make your neighbors jealous.

Summary of the steps:
Cut the PVC pipe: Cut the PVC pipe to a length of 24″ using a handsaw
Drill holes in the pipe of the plastic cap
Put the mild steel rod to fit snugly inside the PVC pipe
Mix and pour concrete: Mix the concrete according to the instructions on the bag. Pour the concrete into the pipe until it is completely filled
Cut the mild steel and make the plate and insert the handle, weld them together
Use the roller: To use the roller, simply roll it over the lawn to create the striping effect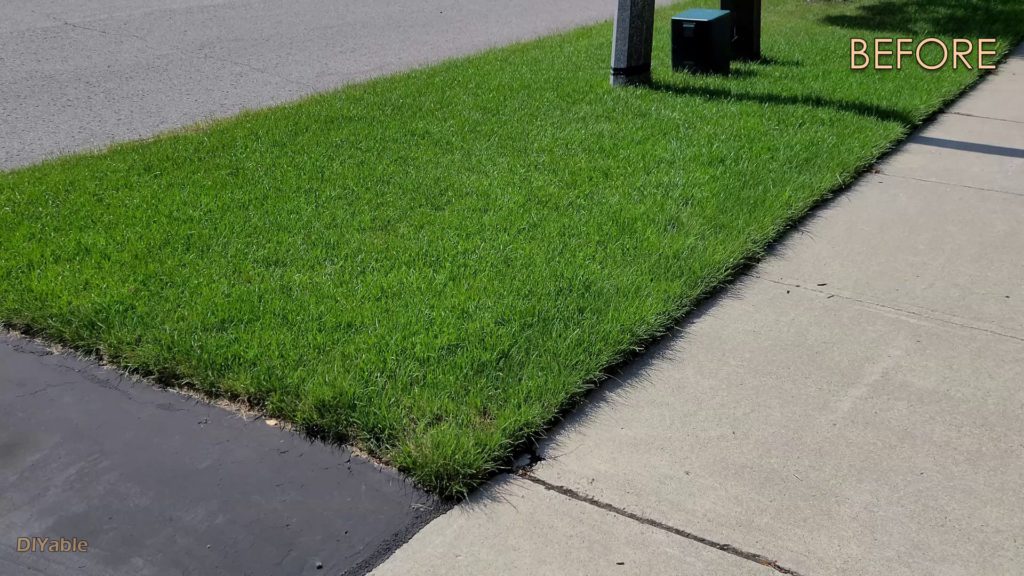 Disclaimer: I am NOT affiliated with any of these products, companies or people, I just want to share my experience as a serious DIYer and try to help other DIY people out there.
This is the complete video. If you think it's helpful, click here to SUBSCRIBE to my YouTube channel