If you have bought the NOMA LED Christmas light from your local hardware store such as Canadian Tire like I did, you will probably get very disappointed. They don't even last for one season, even worse you may start experiencing broken LED in some sections in just couple weeks.
The most common symptom is, one section of the light is broken while other sections are working. It's very hard to troubleshoot. In this video, I will show you the technical background of how these stupid Christmas lights are wired and I will demonstrate how I fix the problem. I hope this fixes your Christmas light problem.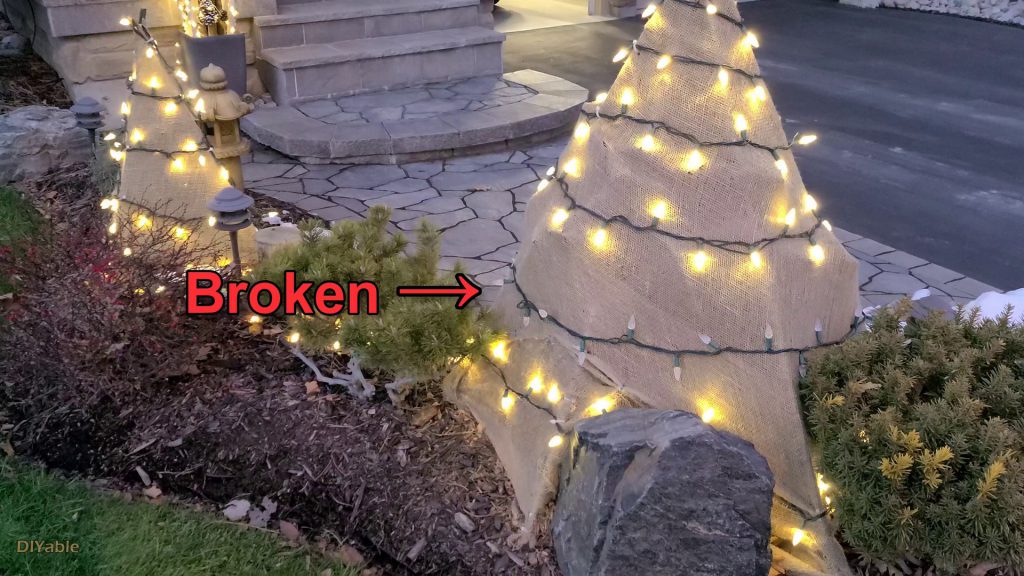 This is the full video:

My goal is to share my experience with all of you and inspire you into DIY and home improvement. Give this a thumbs up if you find some good information in the video. You may want to check out other videos on my channel, I am pretty sure you will love them.
This is the complete video. If you think it's helpful, click here to SUBSCRIBE to my YouTube channel