There are so many articles and videos out there talking about furnace water leaking but many of them are related to air conditioning or it's because of the stupid drain hose is blocked. None of them helped. If you have the water leaking problem on a high efficiency furnace when the heat is on, this is the article you want to read.
I will show you a DIY fix that only costs less than $5 CAD on my Goodman GKS9 furnace. My goal is to inspire more people into DIY, I hope this helps.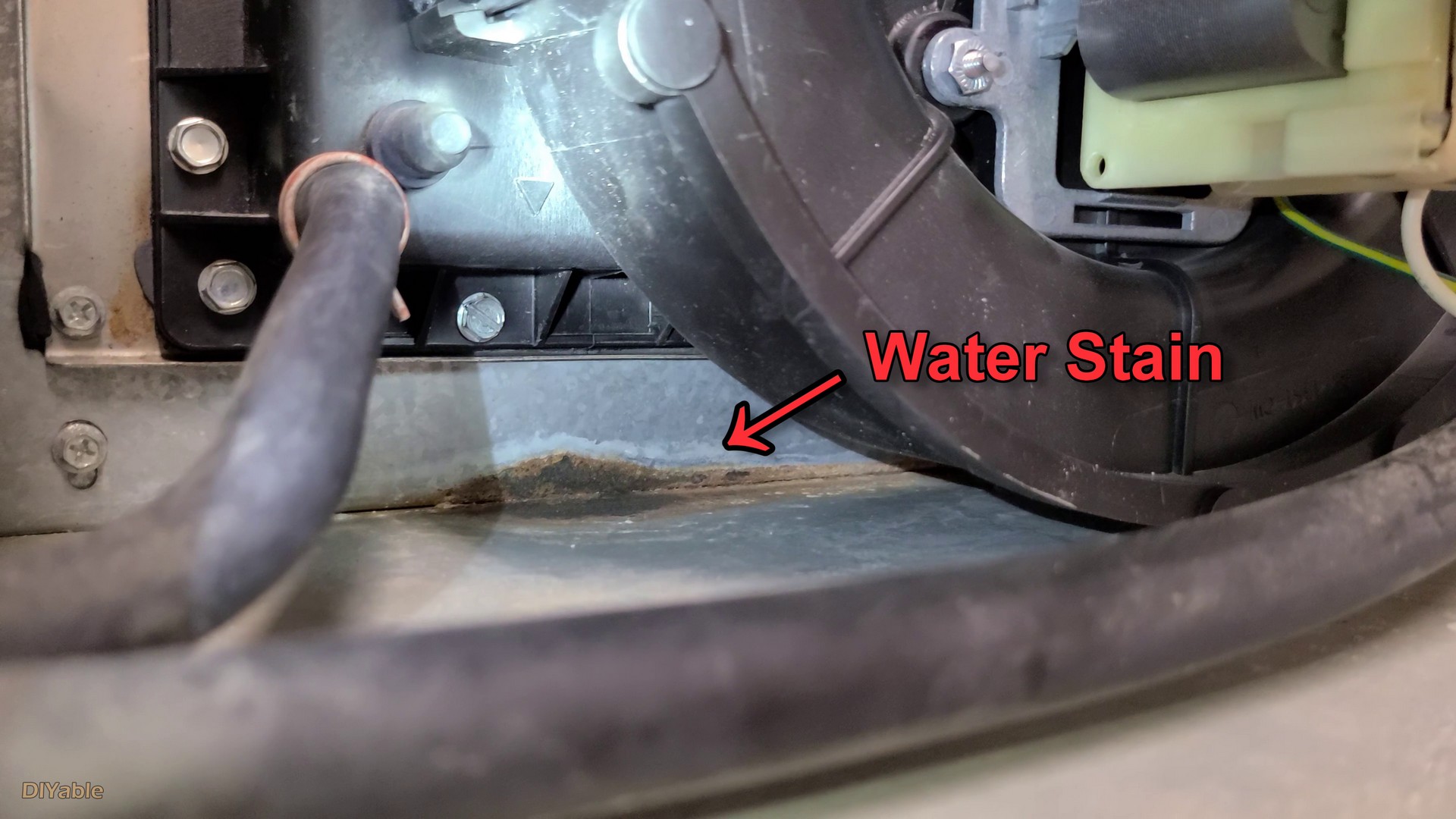 I am NOT affiliated with any of these products, companies or people, I just want to share my experience as a serious DIYer and try to help other DIY people out there. Please give it a thumbs up and SUBSCRIBE to support me!
This is the complete video. If you think it's helpful, click here to SUBSCRIBE to my YouTube channel