Before fixing the extension cords, I am going to show you how dangerous it can be if you don't understand the Physics behind it. I can tell you I had very bad experience with my central vac., it burned the plastic housing. It didn't happen in just one day, it happened over the years. That's is like a ticking time bomb. To re-create the issue, I will do the demo to create electric arc using Noma extension cord to burn the cord. Then, I will talk about what caused the problem, why not circuit breaker protect you? You may ask, will building code and UL/CSA listed protect you? Nope.
Finally I will show you how to fix the burned extension cord. If you remember TiktokPennyChallenge (TiktokOutletChallenge) a year ago, you will know how dangerous it is. Indeed, using extension cord can be as dangerous if you don't have a strategy to avoid fire.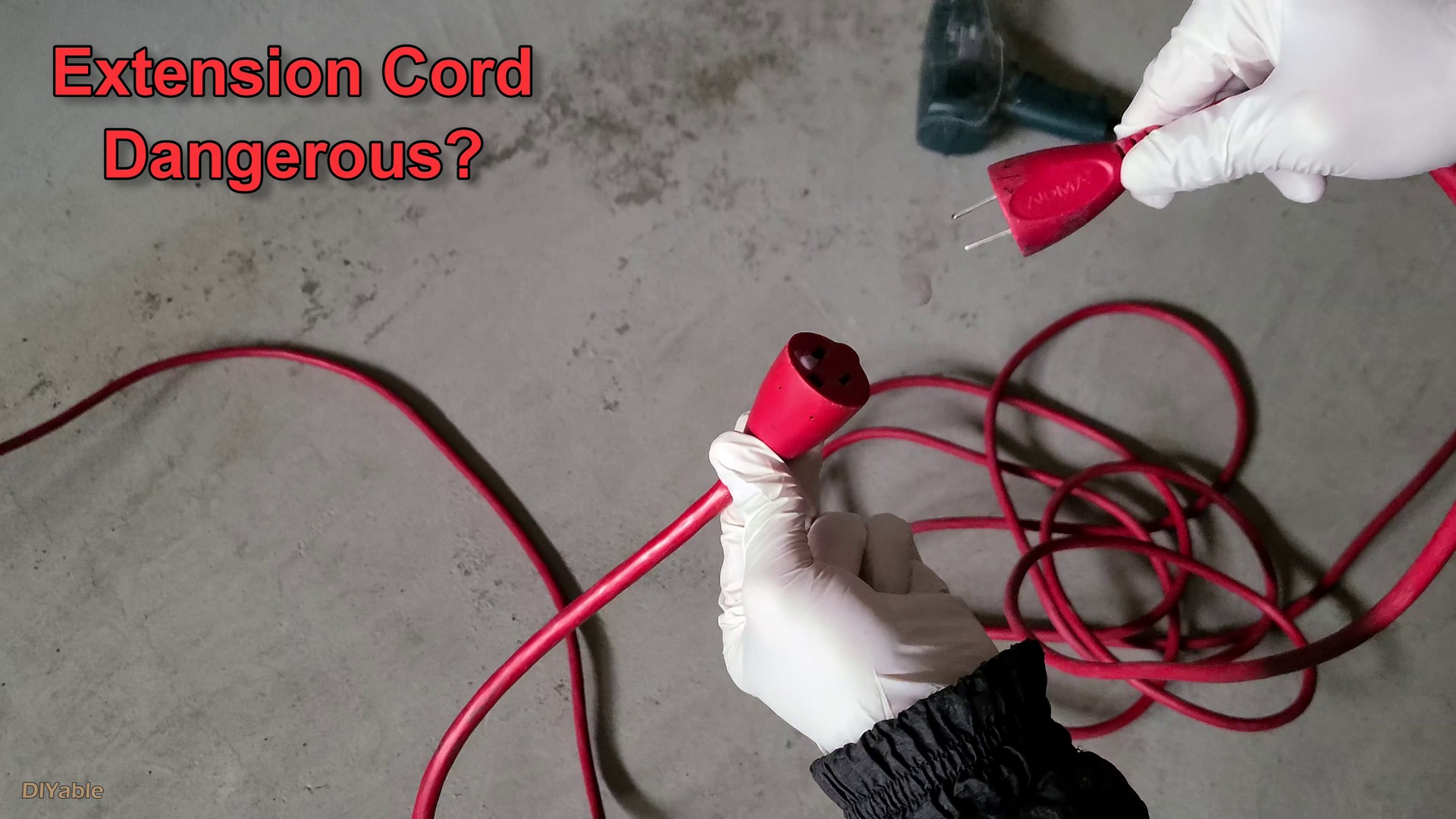 I am NOT affiliated with any of these products, companies or people, I just want to share my experience as a serious DIYer and try to help other DIY people out there. Please give it a thumbs up and SUBSCRIBE to support me!
This is the complete video. If you think it's helpful, click here to SUBSCRIBE to my YouTube channel