To remove the tiles like a Pro, I am making a Tile Removal Tool myself. I got a blade for the floor scraper from my local hardware store and I am trying to attach it to the air chisel that came with my air compressor. For this homemade tool, you do need to have a welder, I am using a Lincoln Electric MIG Pak 140 Wire Feed Welder. Although I am not a professional welder, my welding actually worked.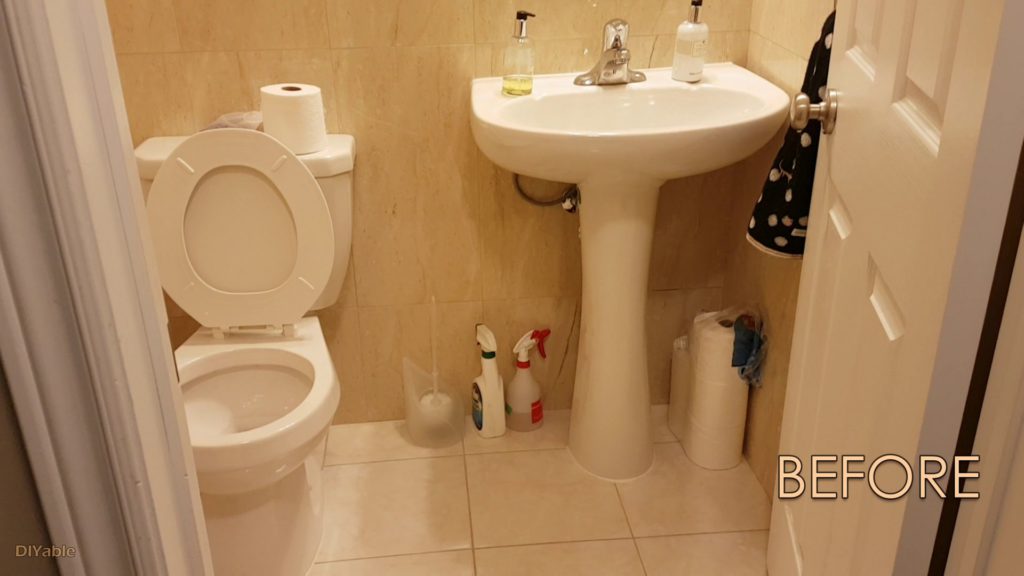 I have a 4.9 SCFM 5 Gallon air compressor, honestly I am pushing it to the limit. Because the pump constantly kicks in all the time, that is not ideal. If you have a 20 Gallon air compressor, it would be much better. Not only it can remove the tiles, it can also remove the thinset on top of the mortar bed.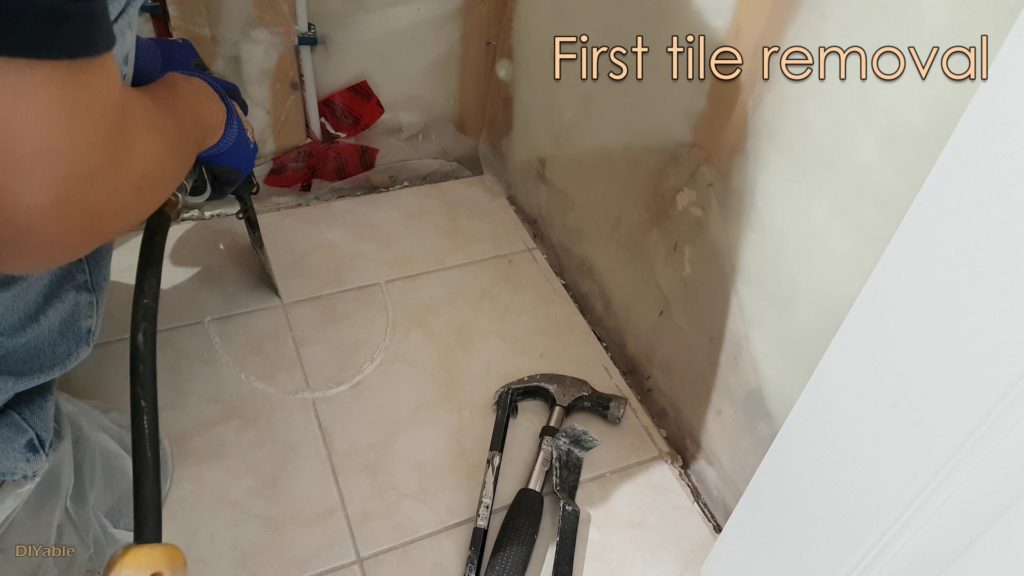 Now, all tiles are gone, next, we need to flatten the thinset. For those of you don't have a welding machine, you can go to the tool rental center and get the SDS Plus or SDS Max Tie removal tool.
T This is the complete video. If you think it's helpful, click here to SUBSCRIBE to my YouTube channel