After reading my previous article "How to install Toilet flange extension when screws are not aligned?", next I am going to show you how to install Kohler Santa Rosa and Kohler Bidet C3-125 like a Pro. Yes, guarantee no leak. Any DIY people should be able to do it successfully.
The prerequisite for leak free toilet is from my previous article, I talked about the importance of toilet flange should be 1/4″ above the tile. If your is not, buy the flange extension kit from your local hardware store and follow that article to install it properly.
Kohler Santa Rosa comes with a WAX RING, but that is a very crappy one. To ensure your toilet won't leak, throw that wax ring away into the garbage. Go to Home Depot or Lowes and pick up the one with the plastic sleeve in the middle, there are a couple of size, please get the JUMBO wax ring.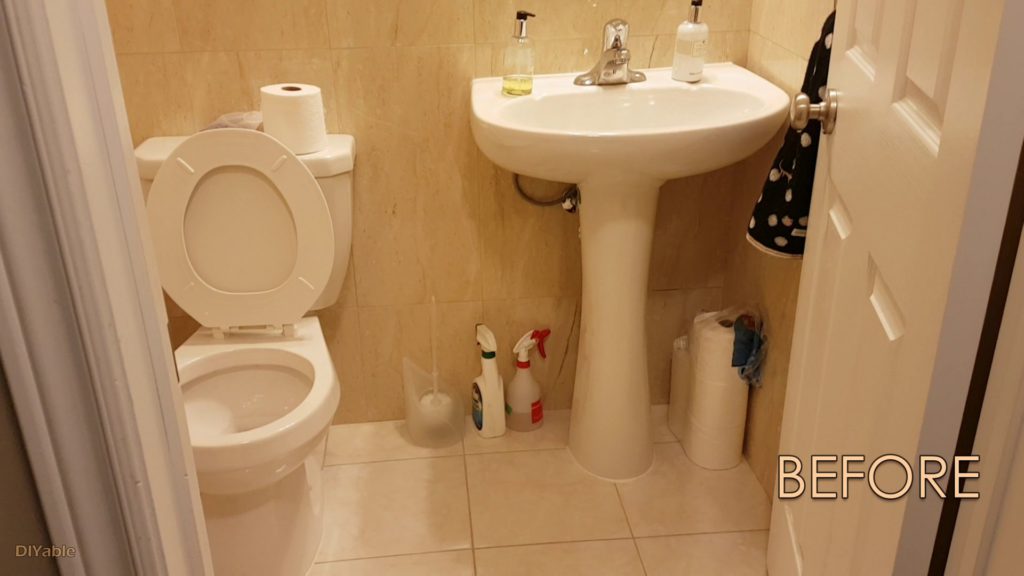 For DIY people, the plastic sleeve acts a guide during the installation, it makes your life a lot easier. Because you only have one chance during installation, use some green masking tape on the tile pointing to the center of the toilet flange would definitely help, especially you are doing it by yourself. Drop the toilet bowl and then secure the nuts but don't apply too much torque. It's time to check for level, if there are minor imperfection, you can use the composite shim to fix it. You can make it perfectly level. Finally, apply some silicone caulking to 3 sides (front and the sides), DO NOT caulk the back because in case there is any leaking, you will know right away. If you follow what I did, the 1/4″ flange extension above tile and jumbo wax ring would almost guarantee your Santa Rosa will not leak.
For Kohler Bidet C3-125, the installation is very easy, make sure you have the GFCI receptacle. The blue LED light helps you to aim better in the middle of the night, it's awesome.
This is the complete video. If you think it's helpful, click here to SUBSCRIBE to my YouTube channel