XHose is a great and creative product, it makes garden hose extremely light in weight and eliminates tangled hose. However, most of these "As Seen on TV" products are not having high quality and of course they are made in China crap. As expected, mine was broken after 1 year. I didn't want to throw that into garbage because it's such a waste, so I repaired it successfully and only spent $3.50 CAD on parts. Amazing. I hope sharing this with all of you DIY people.
To repair this, you need a PEX 1/2-in Coupling Fitting from your local hardware store at the plumbing section. You also need to have 2 x adjustable clamps. For me, I had a 10 years old hose from my washing machine and I re-used that as part of the repair. If you don't have one, take one from your mother-in-law's laundry room.
Okay to repair this, all you do is to cut the broken part. I strongly recommend to use the quick grip clamp to secure the rubber inside. This prevents it from sliding down inside of the fiber webbing. Then, you insert the rubber onto the PEX fitting on one end and connect the washing machine garden hose on the other end, it's pretty much self explanatory. Finally, tighten the screws on the steel adjustable clamps and test for leak. Done!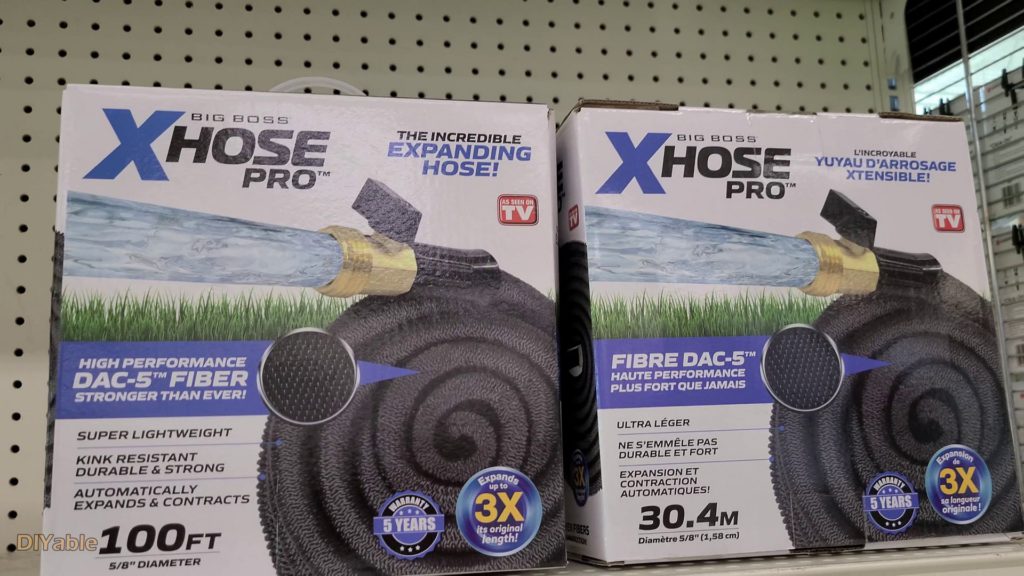 This is the complete video. If you think it's helpful, click here to SUBSCRIBE to my YouTube channel