We have this small project during Christmas, the family room makeover has been put off for several years so it's time to do it. First we painted the accent wall and then installed the IKEA BESTÅ. However, installing the wall units cabinets on drywall isn't as easy as you think, because you cannot easily align the metal mounting rail with 2 wood studs.
I put together with two videos, hope it helps. The idea is to use 2 plastic drywall anchors per metal rail, then use one GRK RSS screw in the middle. Another unexpected issue I had was the drywall is not flat, there was no other choices except using metal washers as spacers. Anyways, the end result looks awesome!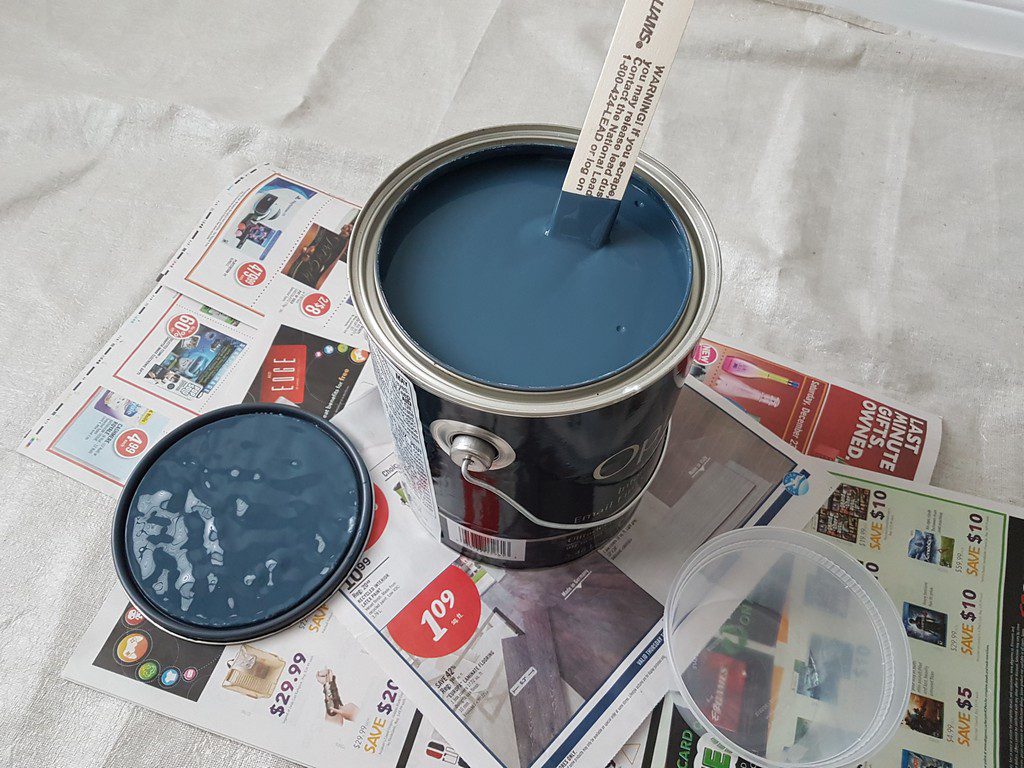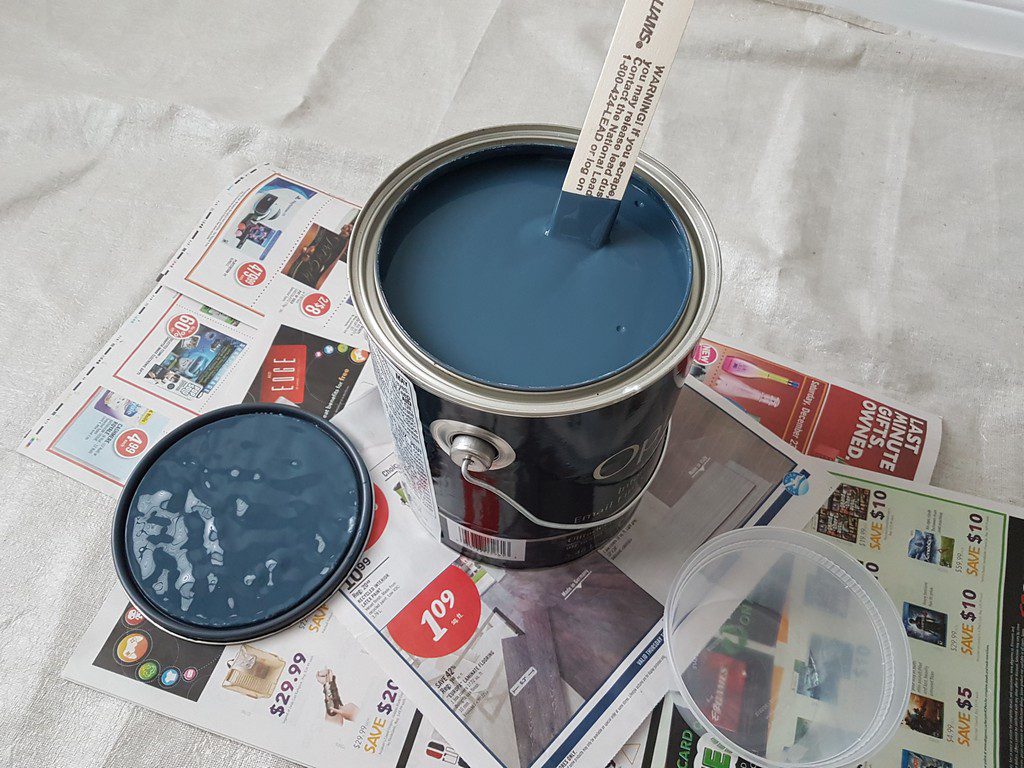 Check out the videos on my YouTube channel! Remember to Subscribe!
How to install Ikea Besta wall unit cabinets on drywall?
How to run IKEA Omlopp LED light cable behind drywall for IKEA Besta wall units?
How to paint straight edges on wall using a $5 tool with professional results?
Original post: 2017-12-27